Recent Travel Articles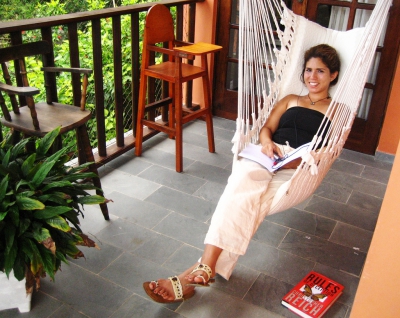 May 29, 2014
Why you should choose a private villa for your holiday
As the summer season dawns upon us it is time to think about planning your dream summer holiday. While some of us like the excitement of a loud and wild getaway, others see the need to get away from it all and have some alone time as the perfect excuse to book....
April 21, 2014
Andalucia for the Romantic
Andalucia, Spain is one of the sunniest and warmest places in Europe. With a vibrant culture
January 24, 2014
7 Reasons to Visit Verbier
If you're in the mood for skiing this holiday, Verbier is undoubtedly the hippest place to be, throughout....
January 14, 2014
Italys Italian Lakes
Lombardy, the lakes district located in the Northern region of Italy, is one of the beautiful places in t....
Tours & Things To Do
The Best Of Barcelona
See all barcelona has to offer with great city sightseeing tours. All Barcelona tours
Why Holiday Rentals?
Welcome to Nextaway, the home of over 30,000 vacation rentals! You've come to the right place to find the perfect property for your next holiday; whether you want a villa, condo, or beach front apartment. We've built up a fantastic portfolio of vacation rentals so we can match any requirement or budget.
Nextaway has made it easy and fun to search for holiday home rentals online. You can search by destination, or if you're not quite sure where to go, you can browse by theme, such as Beach, Mountain, Golf or Romance. You can view pictures and information on each property, plus find out when it's available and how much it costs. You can then contact the owner direct by phone or email and make your booking.